Dear all friends,
Here list of our items available overseas. Some items are offered prier to Japanese-domestic offer, so don't miss it.
ALL items are original from THE SUCCULENTIST.
We're waiting orders via email(thesucculentist.order@gmail.com)or DM from Instagram. Please note informations below↓
   ・Name
   ・Address
   ・Phone number

I'll reply about shipping cost soon.
Payment is by Paypal, 5% PayPal fee added to total cost.

Wholesale order here.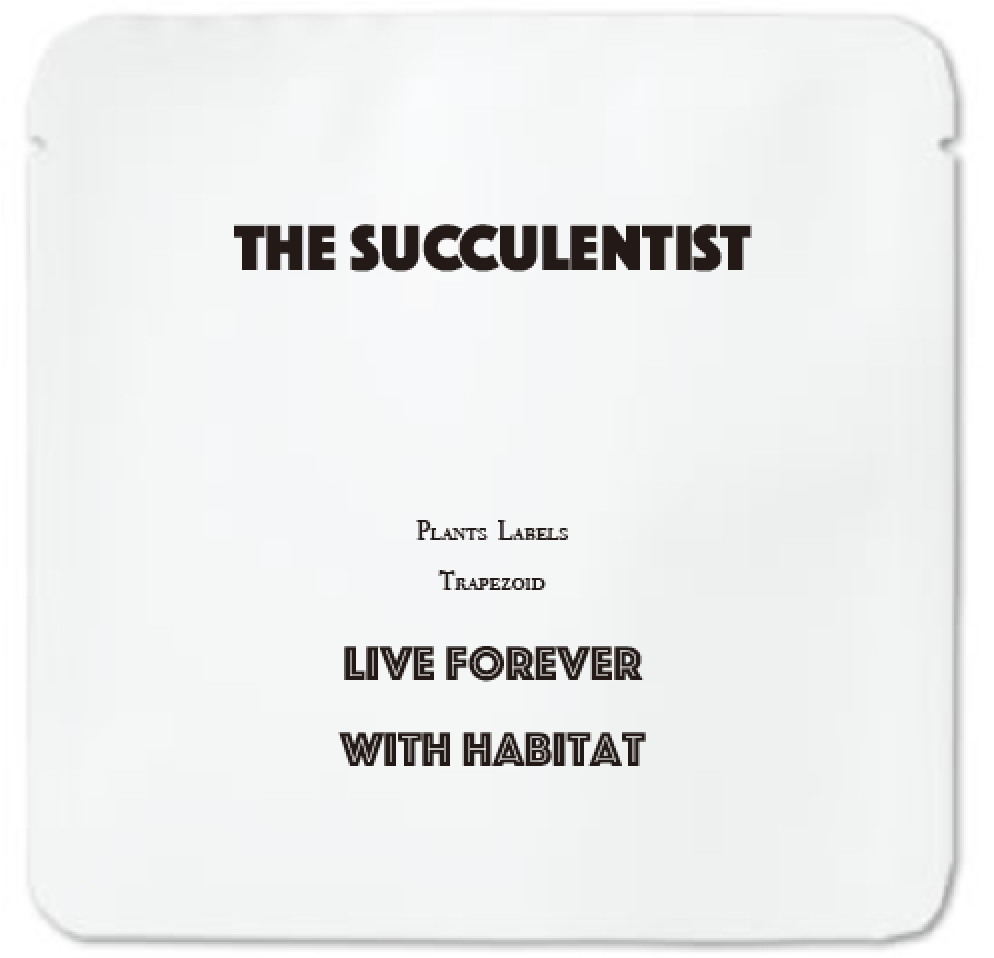 Plants Labels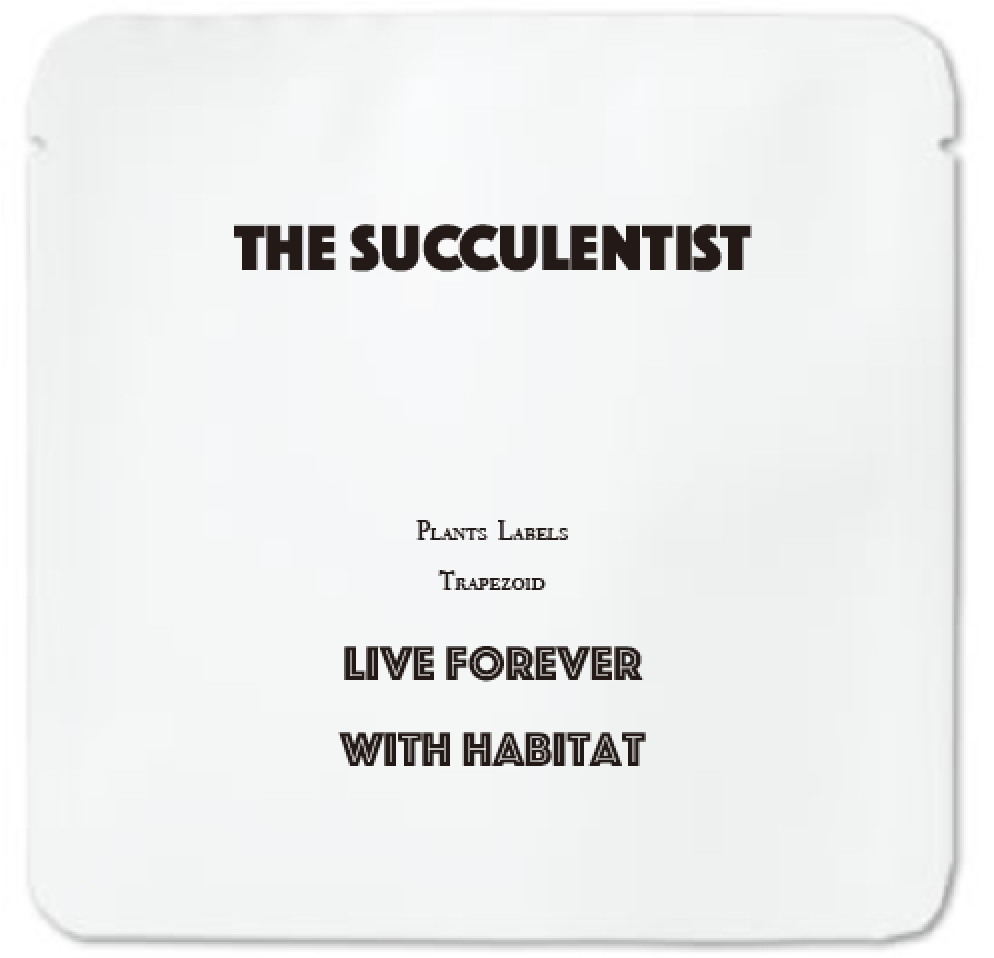 Plants Labels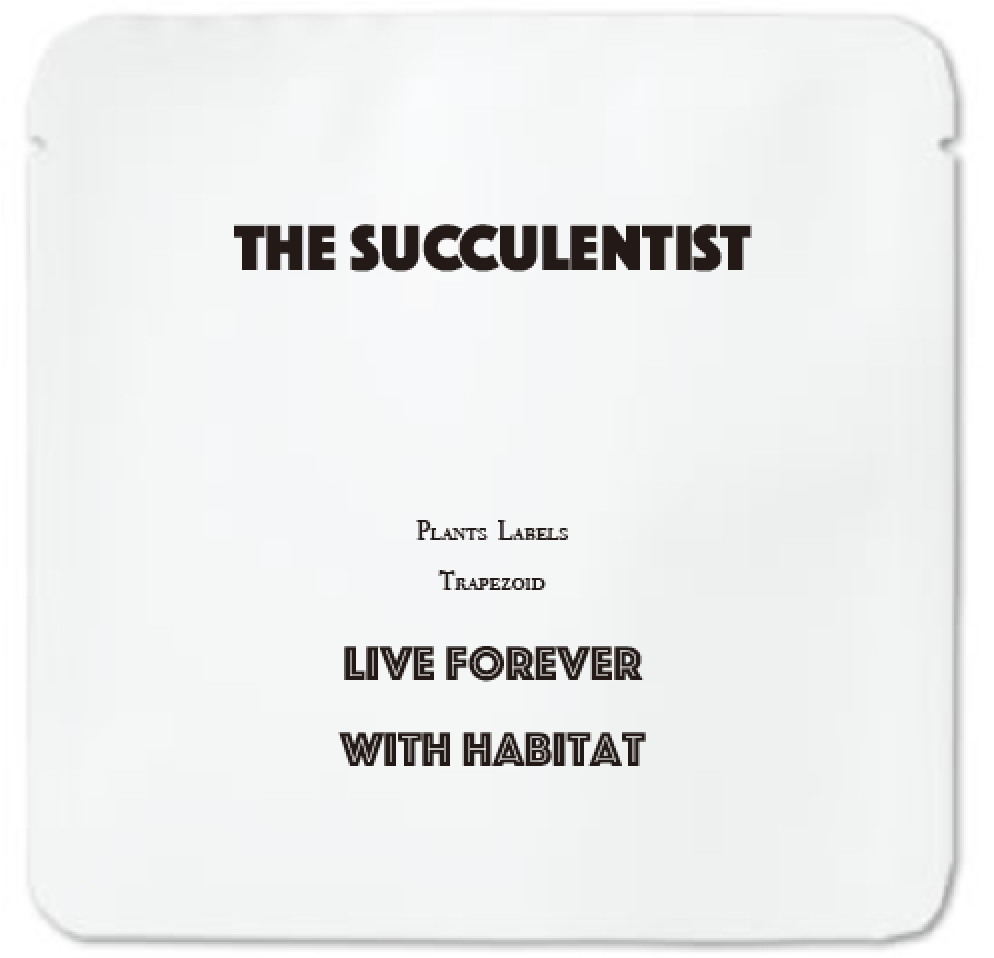 Plants Labels
30pcs/bag
10us$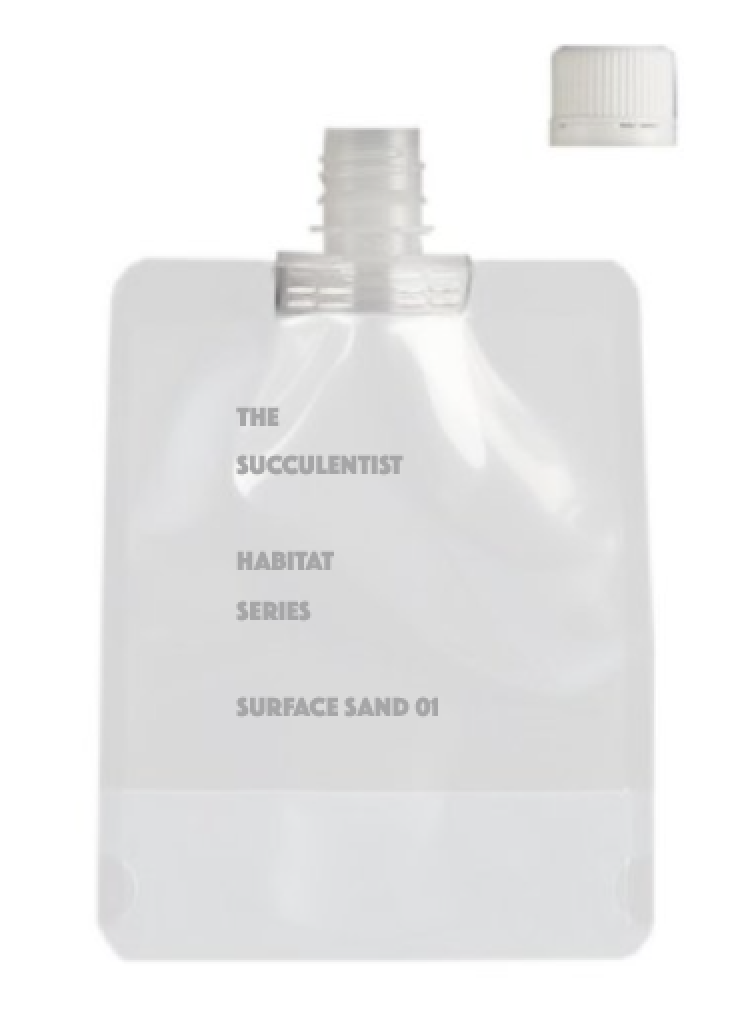 Surface Sand 01
10us$/bag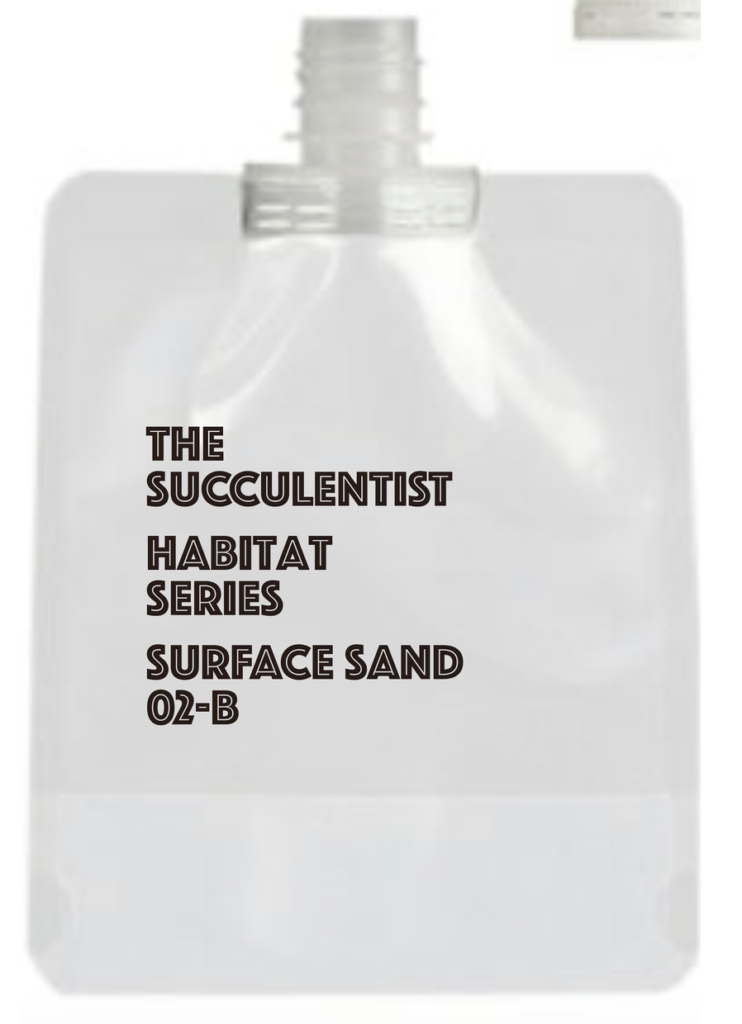 Surface Sand 02-b
'ORANGE RIVER'
15us$/bag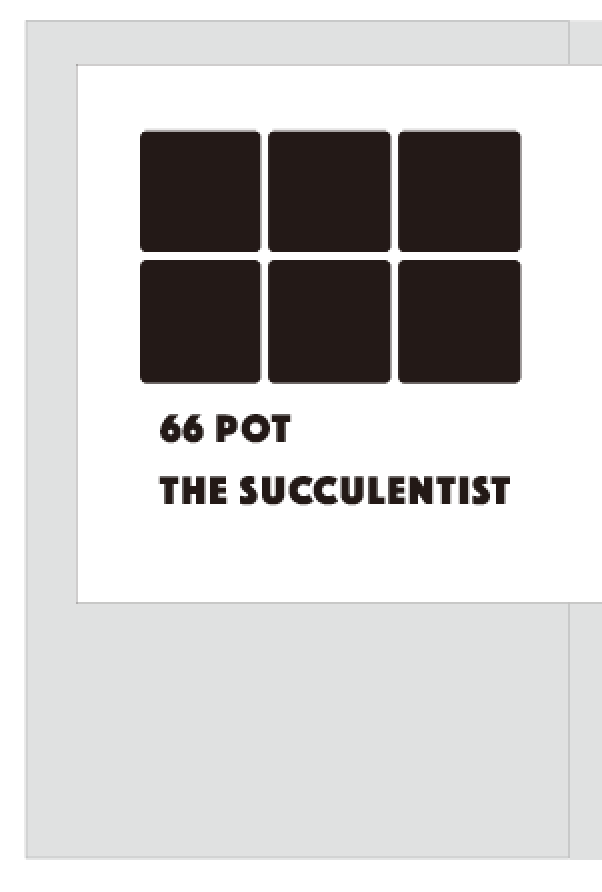 66pot
40pots/box
35us$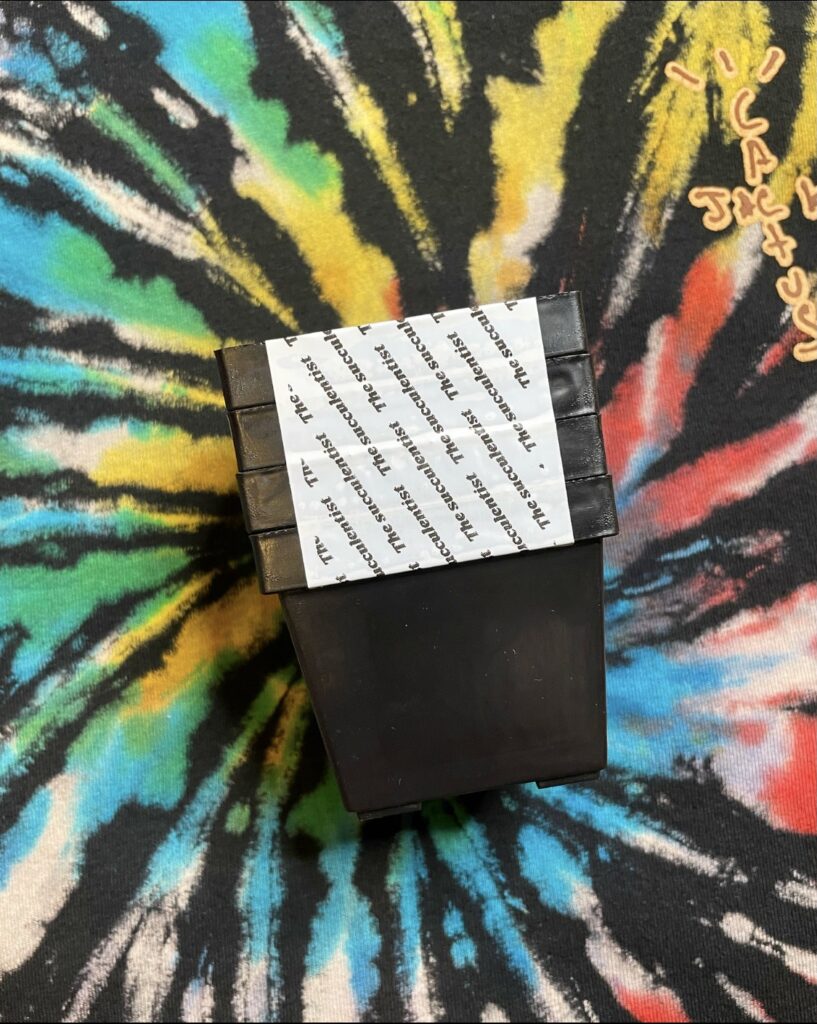 Square pots #7
4pots/set
12us$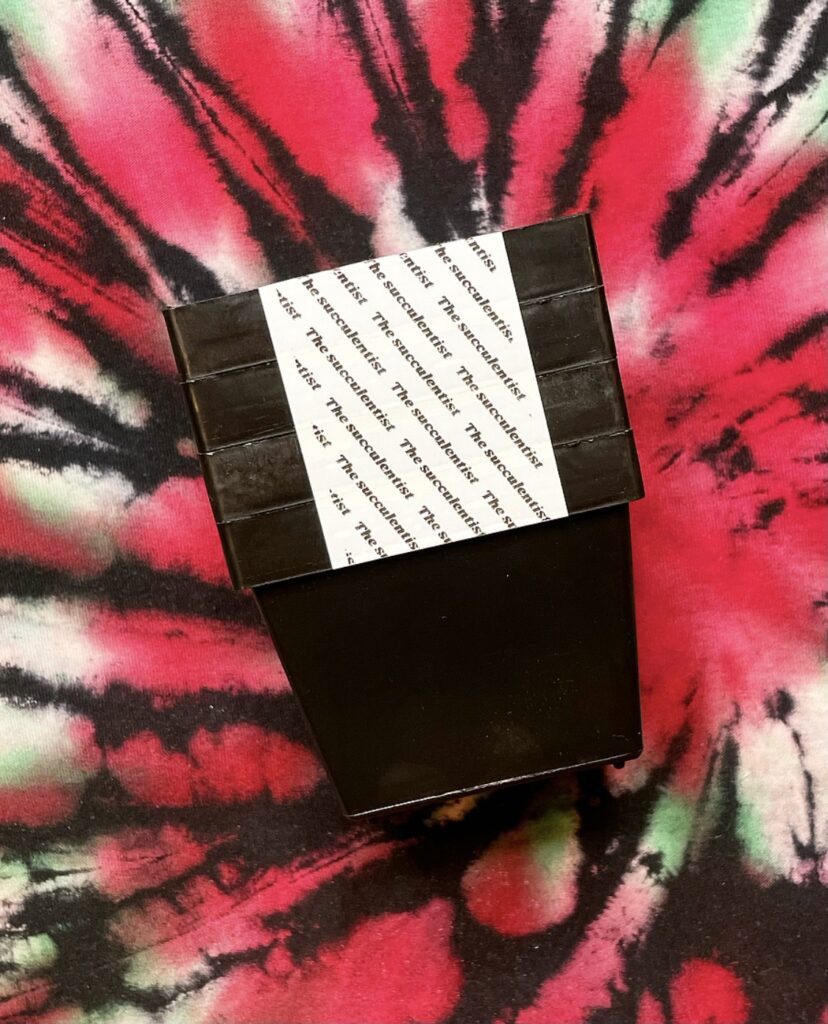 Square pots #9
4pots/set
15us$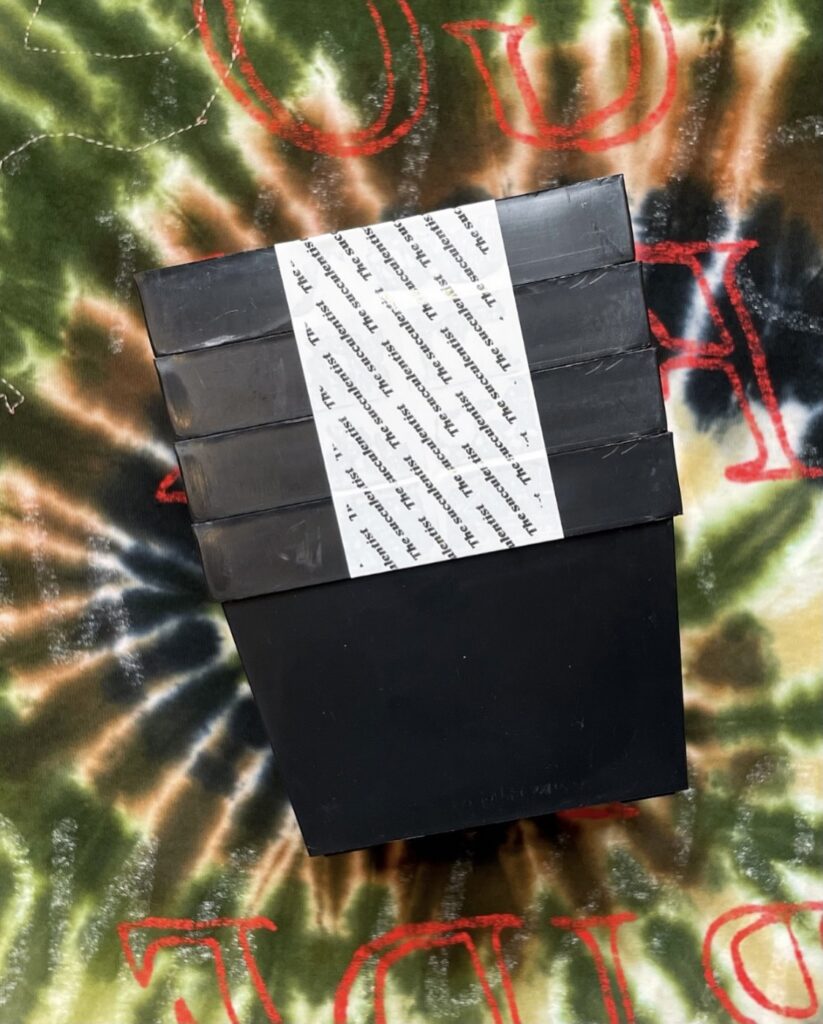 Square pots #11
4pots/set
25us$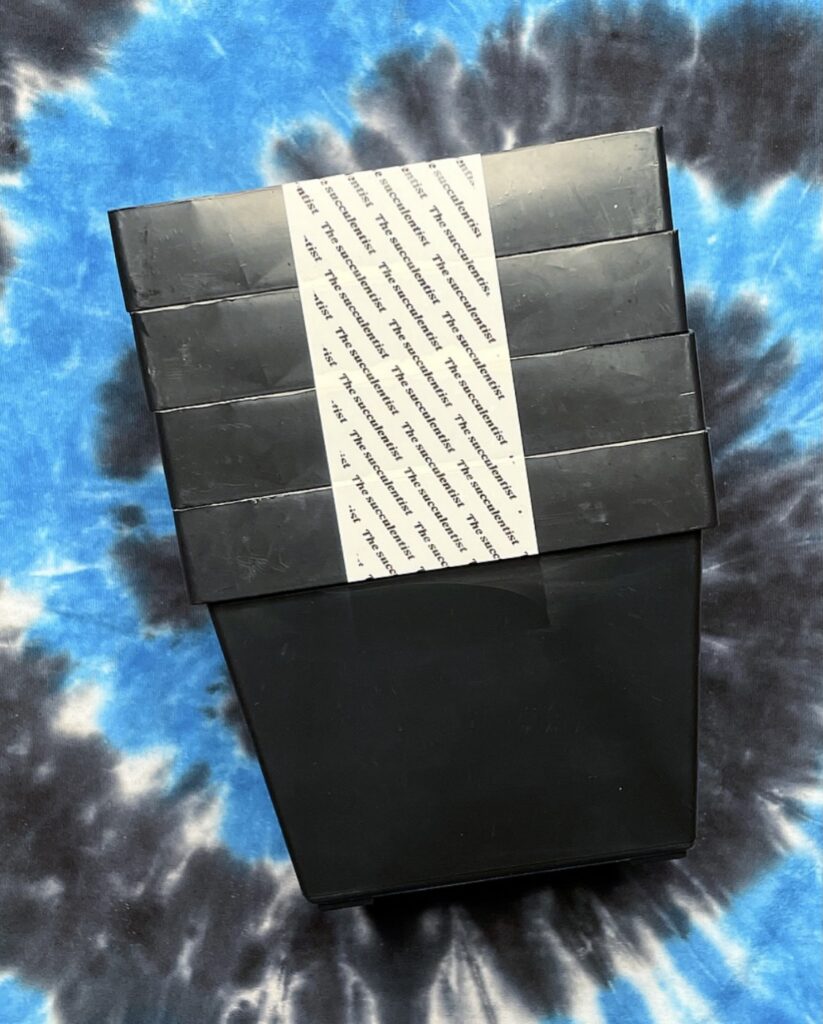 Square pots #14
4pots/set
35us$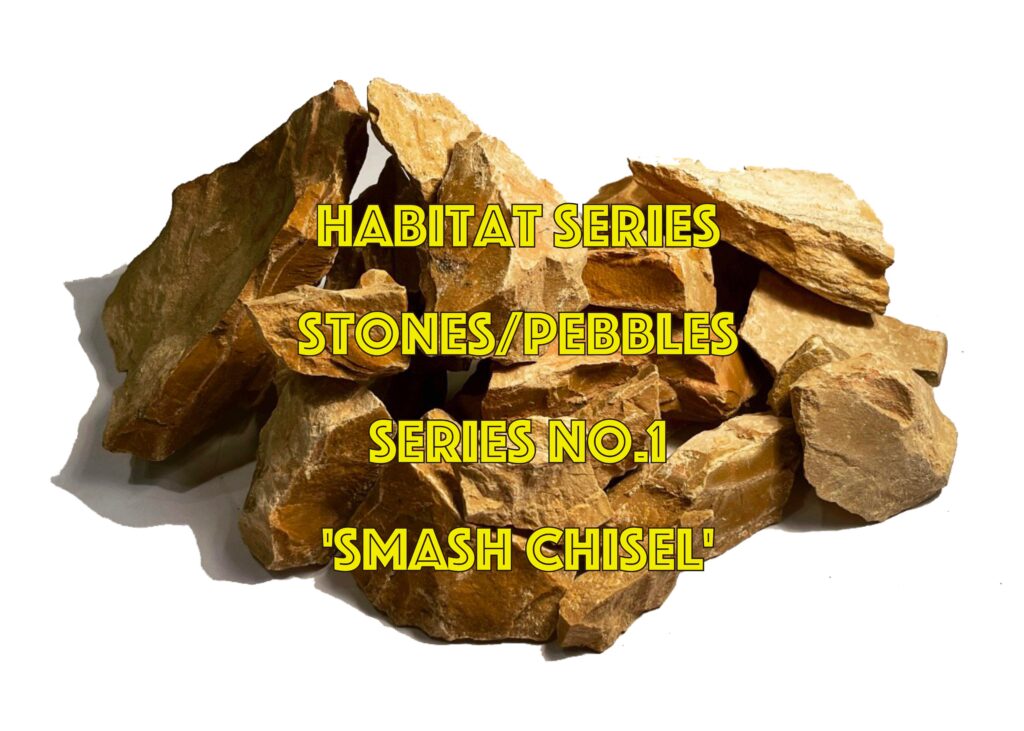 Stones/Pebbles
Series No.1
'SMASH CHISEL'
app.20stones+/bag
40us$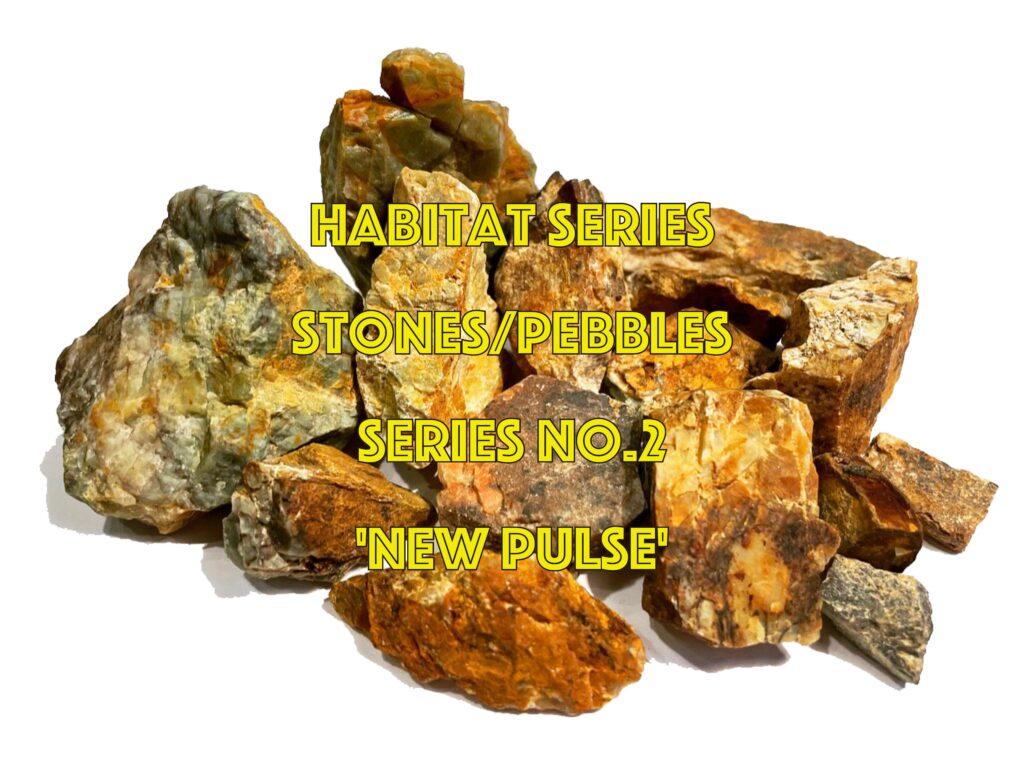 Stones/Pebbles
Series No.2
'NEW PULSE'
app.20stones+/bag
35us$
<<注文方法>>
いずれもインスタグラムのDMから、もしくはprinciple997@gmail.comまで
・ご希望の数
・お名前
・ご住所/郵便番号
・電話番号
をお忘れなく。